Waterproof Spray - Leak-proof
£2199

£21.99
IMPORTANT - Coronavirus : note published on the 25/07/2021. We would like to inform you that our online shop continues its activity without any problems. We take care of sales, commercial follow-up and shipping.

With this Super Strong Repair Spray, easily repair damaged surfaces.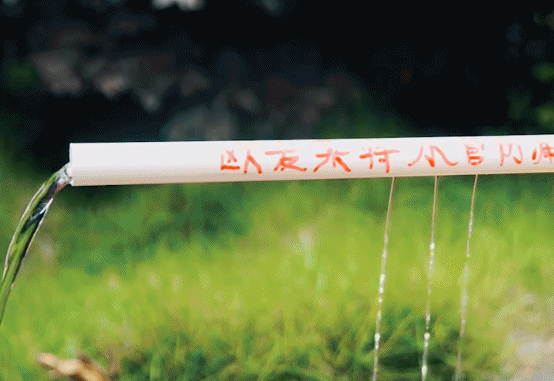 CHARACTERISTICS: 
The Super Strong Repair Spray is an innovative solution to effectively repair damaged walls. Can be applied with most water-based paints and can be used to waterproof the surfaces being treated.
This product provides a strong and flexible protective layer on the surface being treated. It is leak-proof and can be applied to wet areas with high adhesion.
It is transparent, with a non-yellowing substance.
This powerful Repair Spray is characterized by its strong adhesion. It repairs perfectly and ensures a good seal.
It is easy to apply. It provides the desired protection in no time. A powerful solution for a long-lasting result.
Permeable sealant, penetrates into the crack.
This Super-Strong Repair Spray seals joints, cracks, and fissures, preventing leaks. Can be used on all building materials. This Repair Spray is suitable for both painted and unpainted surfaces. It is non-polluting and odourless. Safe and non-toxic.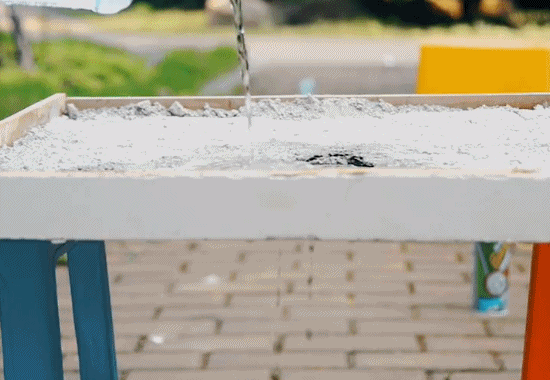 INSTRUCTIONS FOR USE: 
Step 1:
Clean the surface to be repaired before applying the product and wait for it to dry.

Step 2:
Spray or apply the product directly on the surface of the ceramic tiles, on the floor, walls or cement.
Step 3:
Wait for the product to penetrate the base coat. After a few minutes, when there is no more liquid on the surface, spray a second time to intensify the effect.
The impermeable layer will form after 48 hours and will become more resistant over time.
Tip: If the crack is deep (more than 2 mm), it is recommended to repair it first with putty. Then use the repair spray.
SPECIFICATIONS:

Volume: 30 ml

Dimensions : 10.5 x 2.7 cm

Weight: 45 g

Material: Polymer Copolymer
Can also be used for toilet sealing.
THE PACKAGE INCLUDES: 
1 * Super Strong Repair Spray
OUR GUARANTEE:
We strive to offer you the most innovative products on the market. We give you the guarantee that you will be 100% satisfied. If you are not satisfied for any reason, contact us and we will make sure to solve your problem.
This is a limited time offer. Order yours while there's still time.

GET IT BEFORE IT RUNS OUT OF STOCK!